Pharma Minibag intercompany handling solutions provide an extremely safe and cost-effective solution to enhance your solidshandling process. Cross-contamination risks are usually connected to the common technology of IBC vessels, and go hand in hand with rapidly growing validation costs. Installation of the industry-wide highly regarded single-use Minibag handling system enables our customers to overcome cross-contamination risks whilst improving the overall workflow.
Our state-of-the-art technology is guaranteed eco-friendly and uses no water. It also cuts handling costs and lab costs for validation. Pharma Minibag handling solutions have a wide range of uses thanks to the modular building block principle. Take the basic Pharma Minibag and frame and add features such as valves and lifting equipment – tailor made by TiszaTextil to improve your handling performance.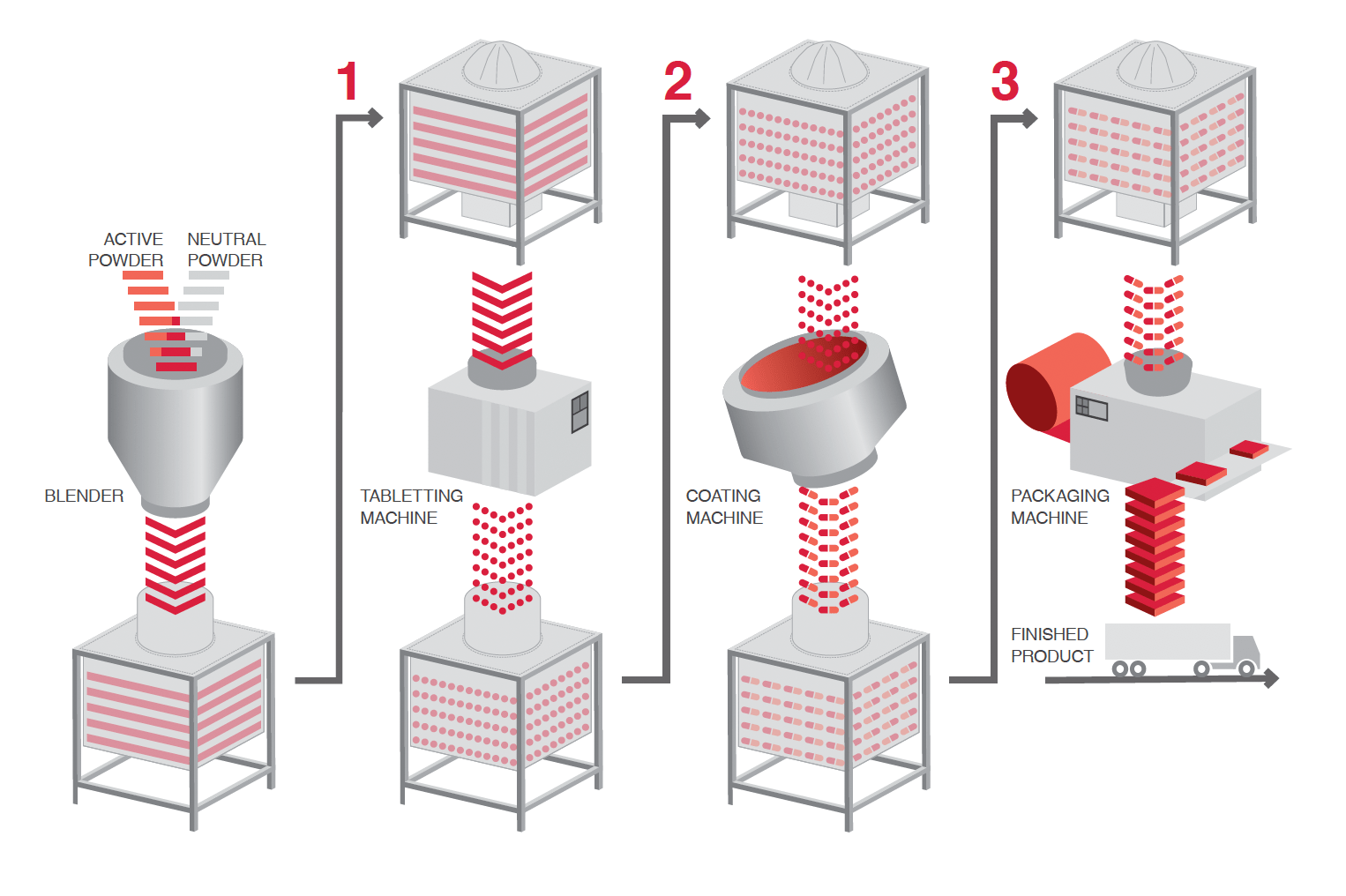 The Pharma Minibag is designed to offer a safe and economic solution for the transport of solid, finished and semi-finished products. Produced in a state-of-the-art ISO8 cleanroom, the Pharma Minibag meets the demands of the European Pharmacopeia and USP for primary packaging. TiszaTextil is a renowned supplier of pharmaceutical logistic solutions which can replace cost-intensive investments in cleaning and transport systems.